Four Peaks Foundation dba Four Peaks Animal Rescue is a non-profit organization (under section 501(c)(3) of the Internal Revenue Code) dedicated to the rescue, rehabilitation, training and placement of all species of domestic animals in need of medical care and sanctuary.

The foundation for our efforts is best symbolized by the 3R's.  
Rescue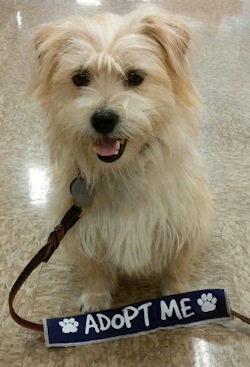 Often times animals are recovered in the wild, other times abandoned at the doorstep, or simply left helpless because they no longer fit a lifestyle. Regardless of the circumstances by which we meet, they are angels in need of immediate care. Upon arrival our animals are watered, fed, bathed, and most importantly provided a reassuring and loving environment consistent with the basis of our philosophy.
Rehabilitation
Once stabilized, the animal is screened for health issues. When the basic necessities of survival have been provided we can turn to the qualities that transform an animal to a pet. These qualities, at a minimum, include trust, recognition of limits, and respect of place in the family.
Resituate
Recognizing that any satisfying relationship is a combination of personality and situation, we assist in the selection of a companion animal to provide an appropriate match with an individual and/or family ready to adopt a pet. This assistance includes our own evaluation of an animal's characteristics (for example size, age, temperament) to be coupled with the guardian's lifestyle (for example home space, activity level, experience with pets). Clearly the better the pre-placement evaluation, the more likely the success of the adoption.

HELP US HELP THEM
Sponsor a Pet: Click this link and click on your pets photo.

 "Pathway to a New Life" is a path at our 4PAR location that we are building with bricks. Donate $100 to 4PAR will place an  engraved brick in honor or memory of a loved one. Donations can be made by check or through PayPal. With your donation please include  the desired  message for your brick. (Message must be limited to 3 lines with 15 characters per line.)


ANYONE SHOP ONLINE?

Four Peaks Foundation is now a charitable organization on Amazon Smile  (smile.amazon.com).
When you shop smile.amazon.com they will donate 0.5% to us when you choose Four Peaks Foundation as your charitable organization.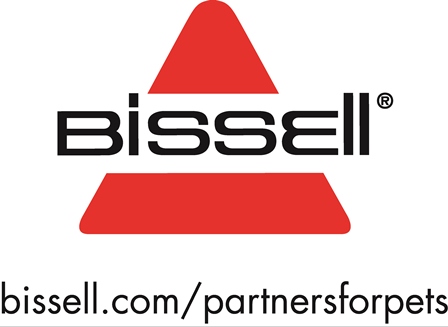 Four Peaks Foundation is now a charitable organization with Bissell Pet Foundation. When you purchase a Bissell product on www.bissell.com  they will donate part of the sale directly to Four Peaks when you enter the code "ADOPT" at checkout.